Web Summit 2023 will bring together 71,000+ people, and the companies redefining the tech industry.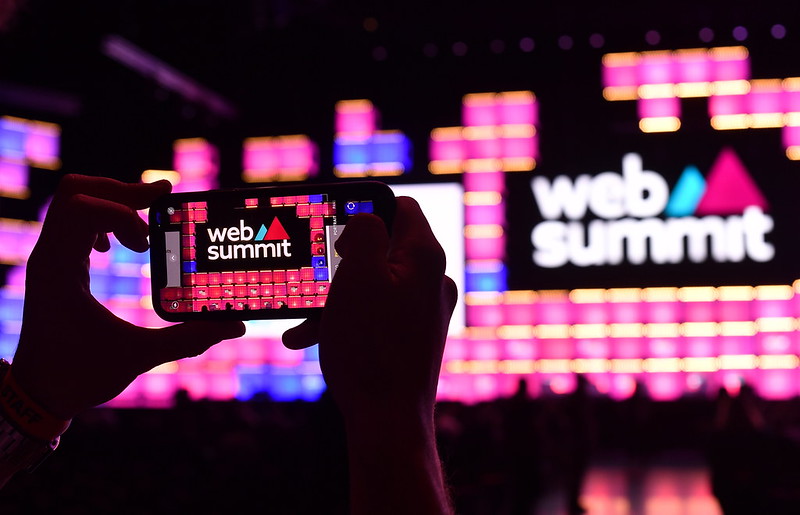 Slush brings together founders, investors and executives for a energised gathering and a bunch of side-events (including karaoke and saunas!) in Helsinki.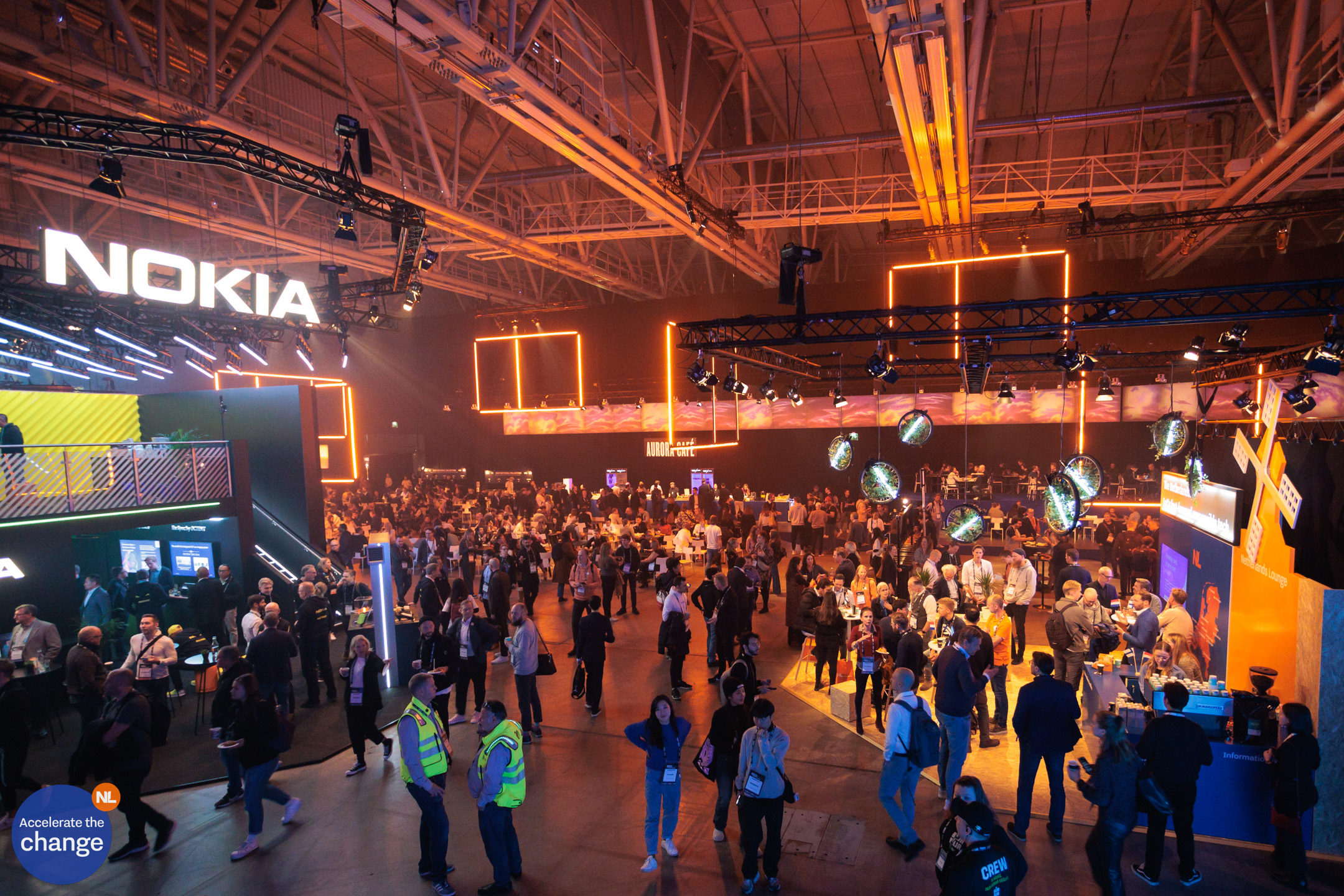 CES Unveiled Amsterdam provides the ultimate sneak peek of what will be launched to the world a few months later during CES in Las Vegas.