CES is no longer just about gadgets, but increasingly about advanced tech solutions to solve our global challenges. This year, participating companies come from various sectors, including health tech, mental wellbeing, energy transition, and generative AI.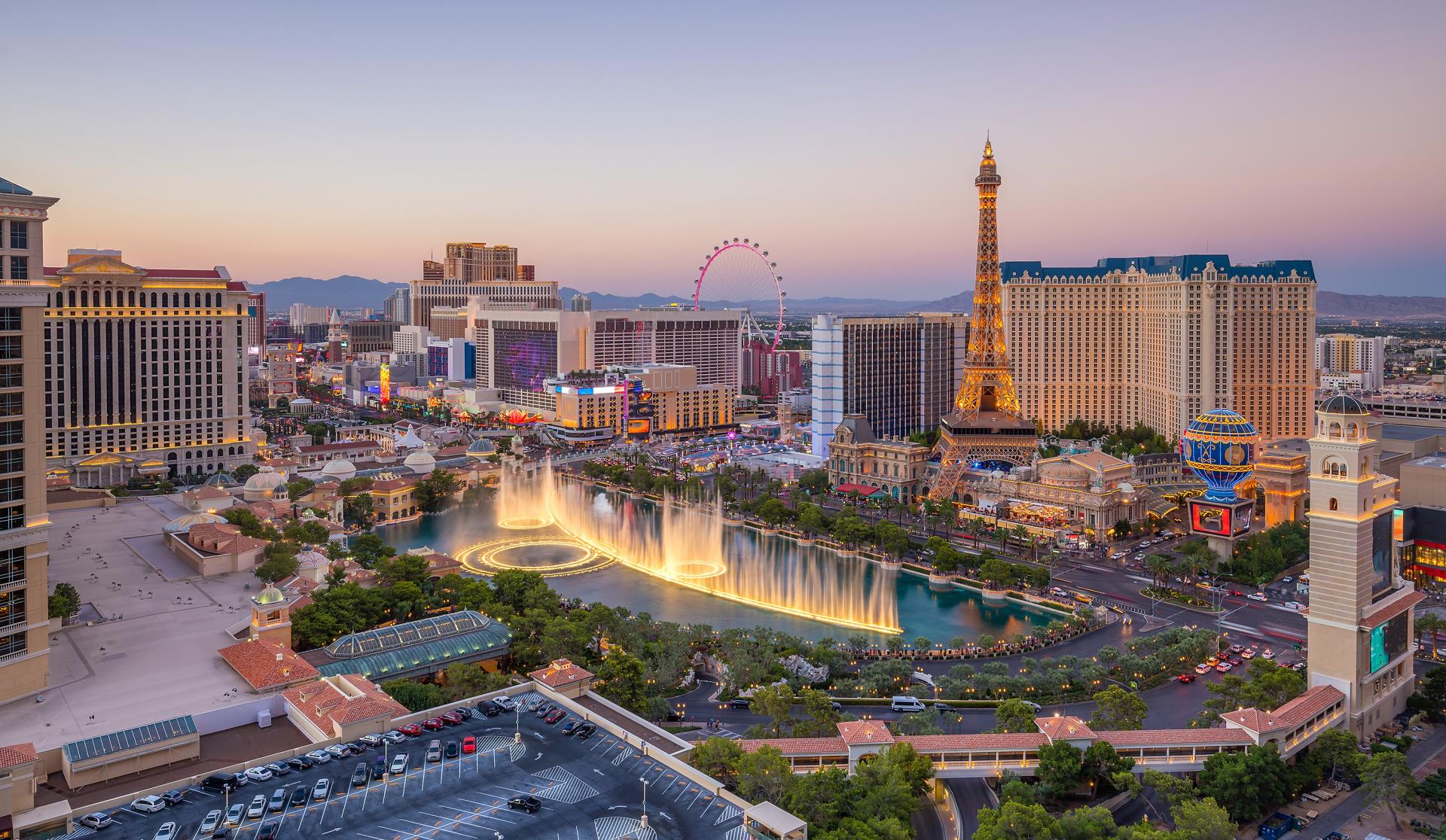 CES Unveiled Amsterdam on October 12th
The Dutch CES mission will officially launch during "CES Unveiled" on October 12th at the Taets Art & Event Park in Zaandam. Participating startups will showcase their breakthrough innovations that have been selected for CES Las Vegas 2024. This year, CES Unveiled Amsterdam is partnering with World Summit AI to strengthen the region's position as a global technology hub. The event will feature keynote speakers including Micky Adriaanse, the Minister of Economic Affairs, Gary Shapiro, President and CEO of CTA, and other industry leaders sharing their perspectives on cross-border innovations that can help solve global challenges. Visitors can preview the latest tech developments in areas such as health tech, generative AI, energy transition, wearables, and nanotechnology.
Join us at CES Unveiled Amsterdam and register now by clicking on this link. CES Unveiled is the perfect platform for startups, investors, media, government officials, and industry professionals to connect, collaborate, and share ideas. The program of this event covers a wide range of topics, including AI, Health Tech, and Climate Tech. To register for this complimentary event, simply click on the link above, and stay tuned to the CES website for the latest information on the program, speakers, and selected exhibiting startups. Don't forget to connect with us on social media and join the conversation using the hashtag #NLatCES.