VivaTech is a time to inspire, be inspired, to announce, connect and seal the deal…if you play it right! In any case, we know that the participating Dutch start-ups are all fired up and ready to roll. To make sure you don't miss a thing, we collected things to look out for, highlight news and announcements.
News that made us proud: the IEEE Entrepreneurship Star judges were on site at VivaTech again to identify competition candidate ventures with engineering-driven innovation at their core. They were quick to decide that Flux Robotics should be named one of the six IEEE Entrepreneurship Stars! IEEE Entrepreneurship is an international technical professional organisation dedicated to advancing technology for the benefit of humanity and their recognition means a lot. Congrats!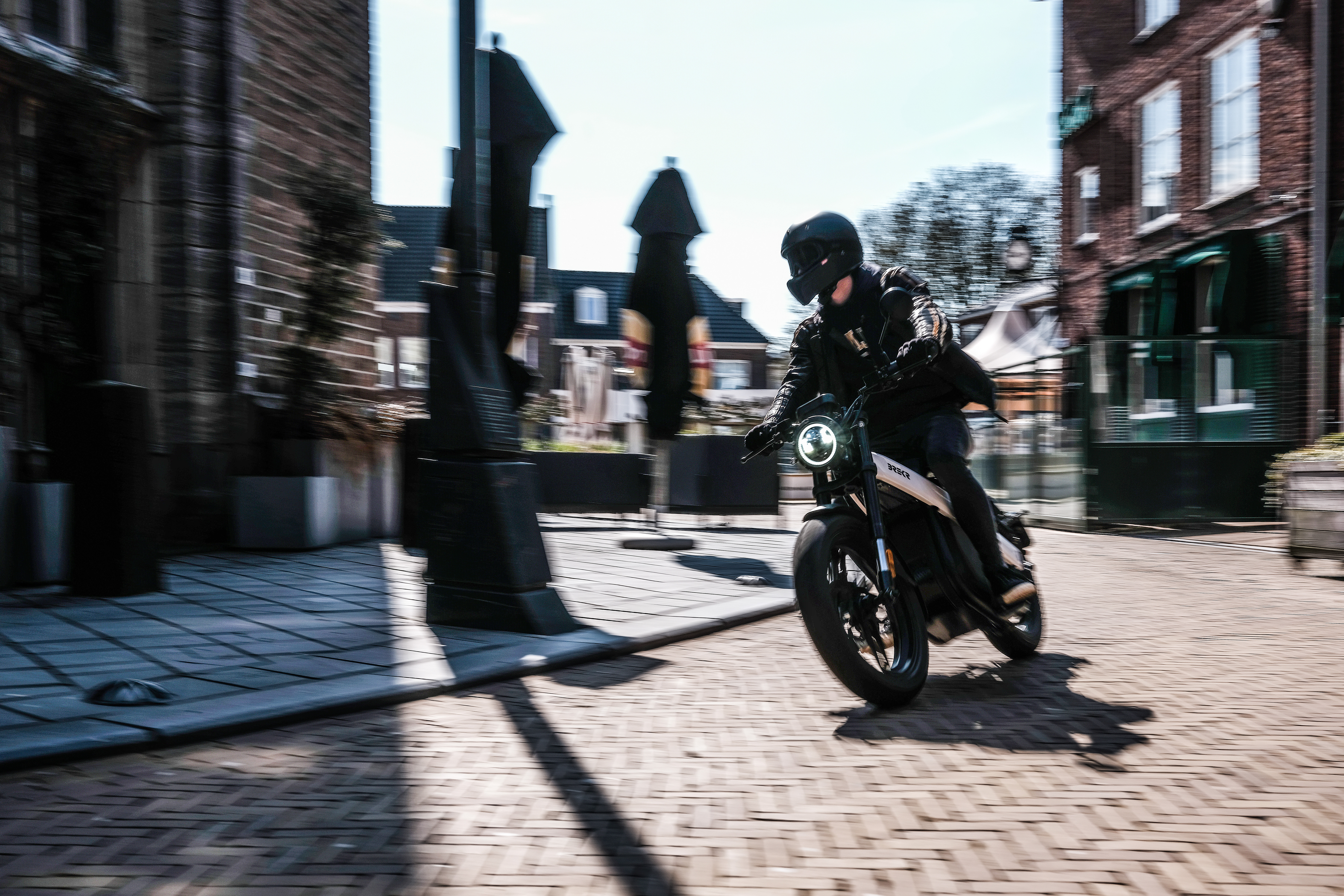 During the VivaTech week Brekr officially start their sales of their groundbreaking electric bikes in France. By the time of the show the company will announce where to find and buy the Brekr in France. Who knows you can leave Paris on a Brekr bike this year...
SpaceforGood just announced to be one of 3 finalists for the European Agency of Remote Sensing Companies (EARSC) Startup of the Year Award 2022. While you are there, do ask them about their exciting new project with leading global food and agriculture bank Rabobank (NL), which aims to provide remote sensing-based carbon assessments for smallholder farmers around the world.