Innovating in the Netherlands
Fuelled by a commitment to addressing global challenges through innovative solutions, the Dutch start-up sector is built on a foundation of creativity and collaboration. From sustainable initiatives making a difference to the bold endeavours pushing the boundaries, the Netherlands has a community of capable partners with innovative solutions for a sustainable and inclusive future. This spirit of disruptive entrepreneurship is embodied by a myriad of start-ups including AlphaBeats.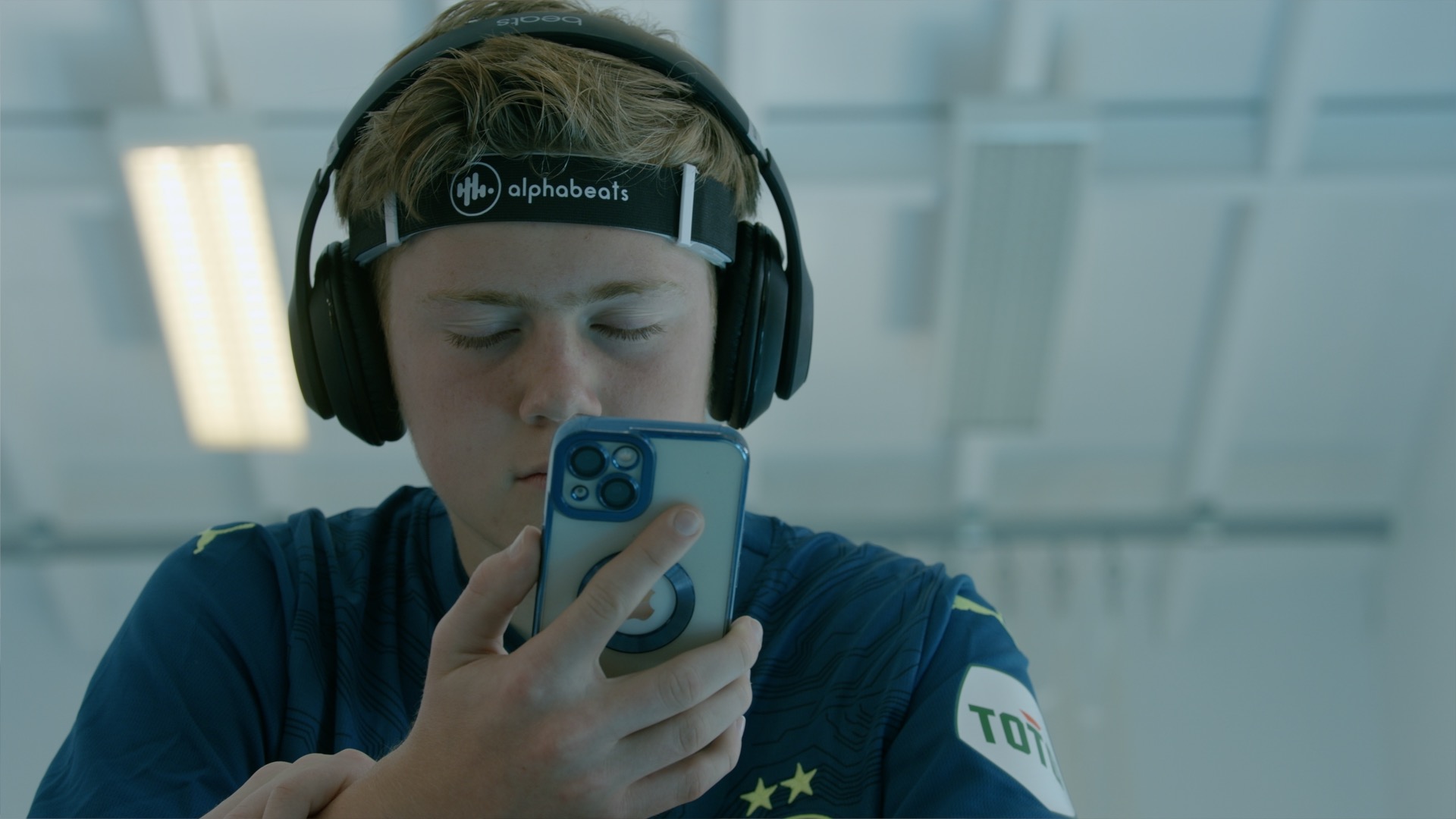 Using neurofeedback technology, Alphabeats makes it possible for athletes to train their brain as hard as they train their body. AlphaBeats improves athletic performance through mental training. This patented, non-invasive mental training method uses scientifically validated neuroscience methodology to achieve top athletic performance. Alpha wave neurofeedback training is a form of biofeedback therapy that uses real-time displays of brain activity—most commonly electroencephalography (EEG)—to teach self-regulation of brain function.
AlphaBeats was part of team NL at CES 2023, and was an Innovation Awards Honouree.