Innovating in the Netherlands
Fuelled by a commitment to addressing global challenges through innovative solutions, the Dutch start-up sector is built on a foundation of creativity and collaboration. From sustainable initiatives making a difference to the bold endeavours pushing the boundaries, the Netherlands has a community of capable partners with innovative solutions for a sustainable and inclusive future. This spirit of disruptive entrepreneurship is embodied by a myriad of start-ups including MOSS: Makers of Sustainable Spaces.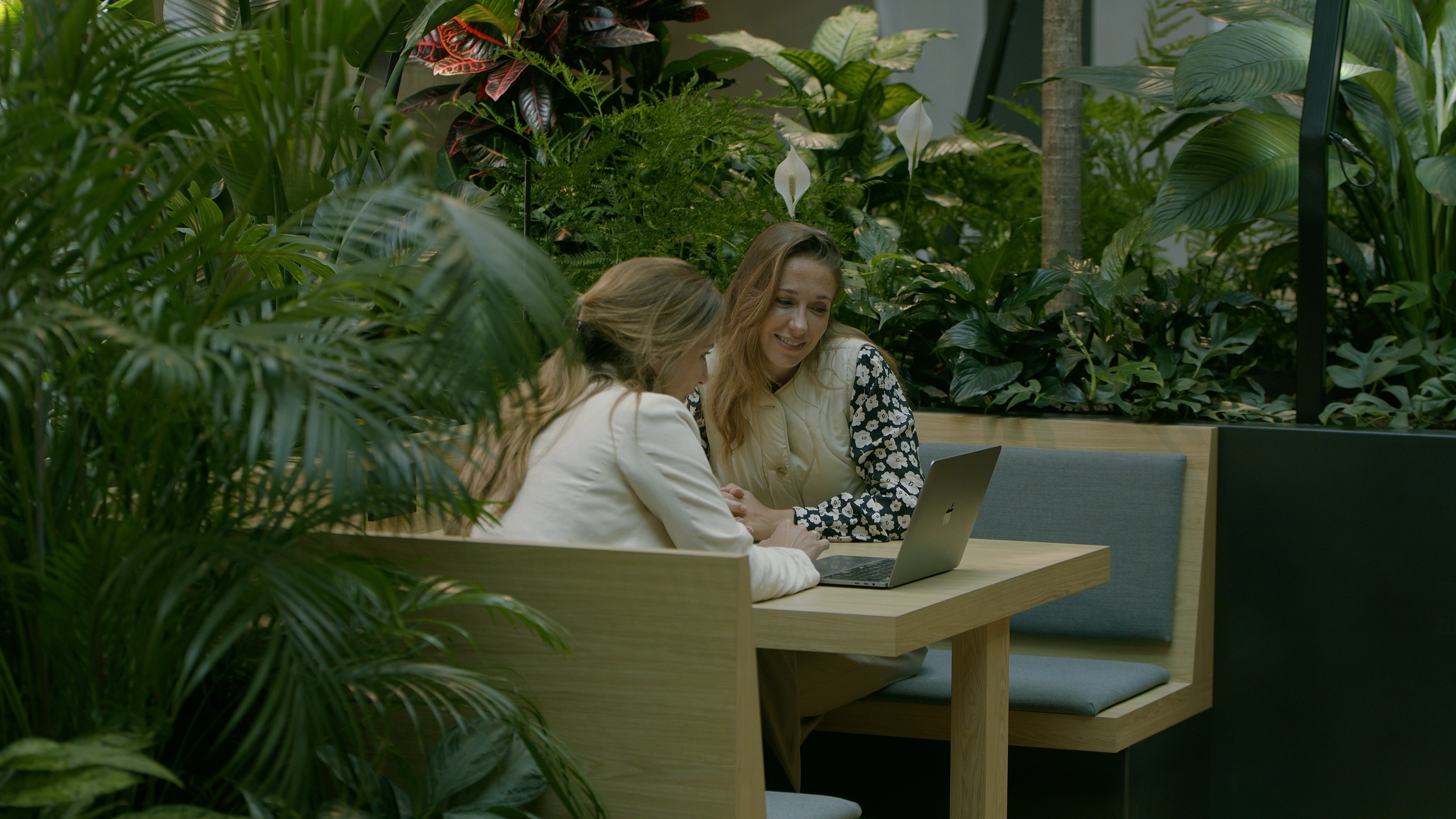 MOSS: Makers of Sustainable Spaces
Makers of Sustainable Spaces, or MOSS, is a green architecture company and specialist in building-related green. MOSS originated from the joint vision that co-founders, Nina Sickenga and Tessa Duste, had of what the city of the future should look like.
MOSS's work contributes to the sustainability and wellbeing of the built environment and its users through its innovative, green solutions. MOSS is specialized in full package green design projects ranging from; tropical indoor gardens, intensive outdoor green roofs to urban agriculture projects. Its team of specialists includes biophilic designers, green architects, plant specialists, and project managers, supporting you in creating a more beautiful, healthy, and green building environment to work, play, and live in. 
MOSS: Makers of Sustainable Space is a participant in the Dutch Partners for International Business (PIB) Circular Neighborhoods California. 
Learn more about MOSS and their entrepreneurial journey by watching the video below.