Innovating in the Netherlands
Fuelled by a commitment to addressing global challenges through innovative solutions, the Dutch start-up sector is built on a foundation of creativity and collaboration. From sustainable initiatives making a difference to the bold endeavours pushing the boundaries, the Netherlands has a community of capable partners with innovative solutions for a sustainable and inclusive future. This spirit of disruptive entrepreneurship is embodied by a myriad of start-ups including Enliven.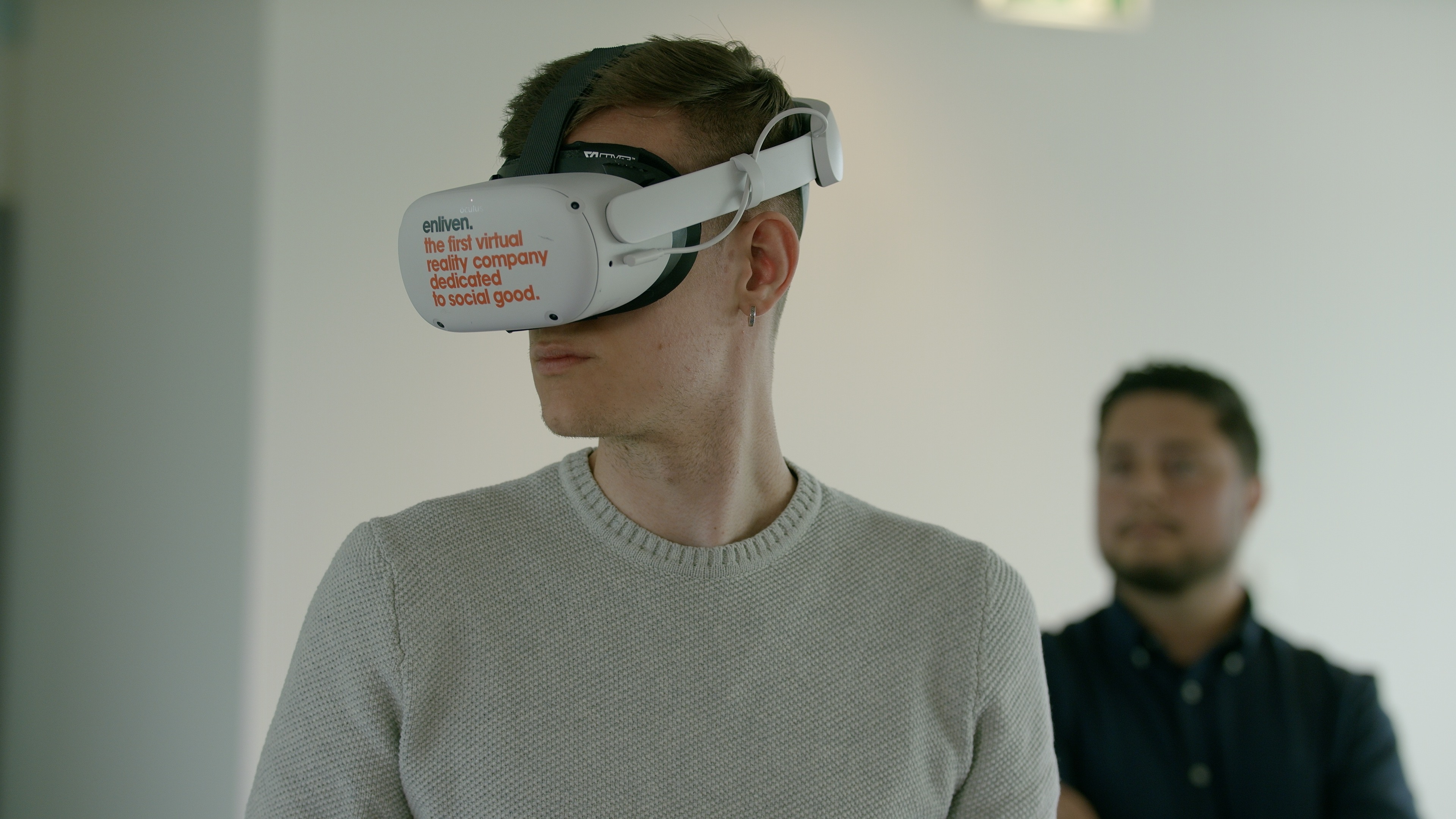 Enliven pioneers empathy through virtual reality. Their immersive simulations are made to dissolve the empathy gap, allowing the user to authentically experience others' lives – from racial discrimination and domestic violence to mild intellectual disabilities. Enliven believes that genuine understanding drives meaningful behavioural change, fostering a more compassionate world.