At Addoptics, we're paving the way for the future of AR smart glasses. To captivate the masses, we must fuse function and style. We produce superior smart lenses offering wearability, functionality, and personalised prescription, suitable for smart glasses for all styles and vision requirements. We see a future where AR smart glasses surpass all other displays, becoming the ultimate interface for our digital lives. By revolutionising the way we interact with information, entertainment, and communication, these groundbreaking devices will render traditional screens obsolete. Together, we will revolutionise the world as we know it.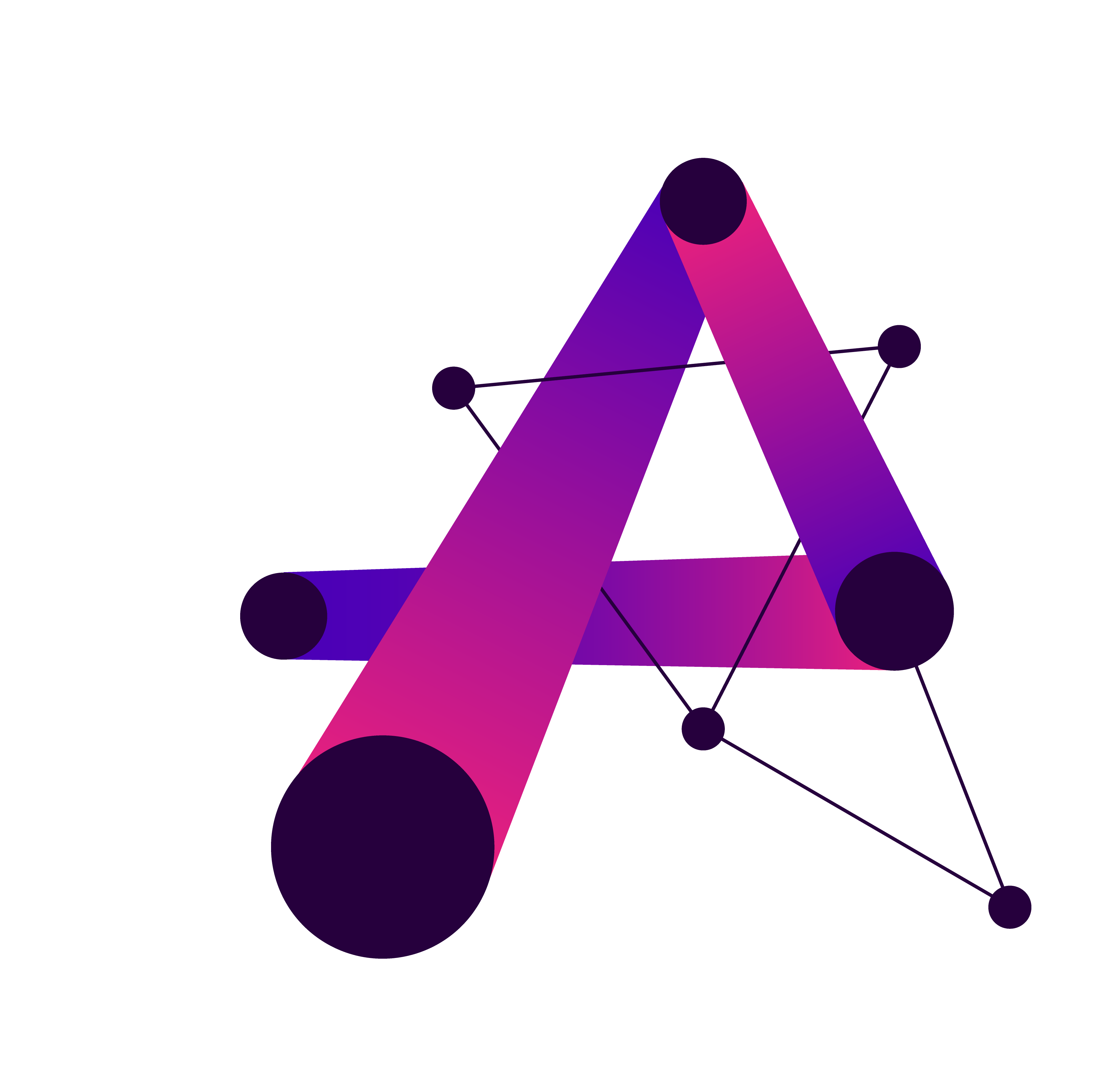 Cognition is the process of perceiving, processing, and applying relevant information from the environment. People who experience difficulties in these aspects will be significantly hindered in their daily functioning and well-being. Organizations that support these individuals depend on fixed training frequencies, lack understandable data during training, and seek dual-task alternatives that are not available. For these organizations, Aristotle Technologies provides adaptive and data-driven cognitive training software that allows training to be done your way, at your own pace. In addition, we distinguish ourselves by providing personalized feedback with actionable information to correct mistakes immediately. Contact us now and start training!

At Flux Robotics, we aim to increase the efficiency of minimally-invasive surgeries. We do so by producing a system designed to eliminate the need for manual surgical manipulation, reducing the time and labor needed for surgeries. What makes us unique is our use of a magnet to navigate the necessary tools to treat your vessels. A magnet moves items around without touching them, making them less invasive, more precise, and much safer.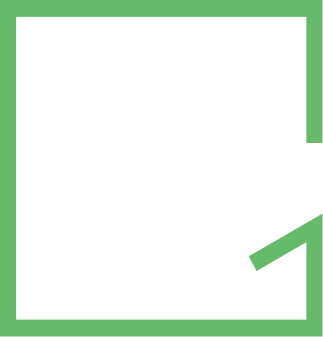 Global Staffing Support is a Dutch-Ukrainian outstaffing company specialising in remote IT and support staff deployment. We have been in operation since 2003, providing more than 400 personnel to clients in countries such as the US, Canada, UK, and Europe. We build remote teams using local talent that work from our offices in Ukraine, the Netherlands, Turkey, the Philippines, Nepal and Indonesia. Whether you need a single expert or a complete team, trust us to deliver the right talent for your project needs.

Green Story is a B2B sustainability platform for measuring, improving, and offsetting fashion products' carbon footprints. We bridge the sustainability information gap by combining Life Cycle Assessment methodology with interactive data, impact visuals, and a carbon offset platform to enrich the customer experience, enhance brand transparency, increase engagement and loyalty, and drive revenue.
Heimdall Sensor Intelligence is an Eindhoven based start-up which focusses on predictive maintenance on the envelope of buildings. Their first sensor, the window pollution sensor, measures the amount of dirt particles on windows with the aim to optimally allocate resources during the operational process. Current pilots indicate cost savings of 20% compared to the traditional way of washing guaranteeing the same cleanliness levels. Ideal business cases are large office buildings with differentiating pollution patterns (e.g. railway-side v.s. nature-side). All data will be visualized in the HSI-dashboard which is available for users through their SaaS-model.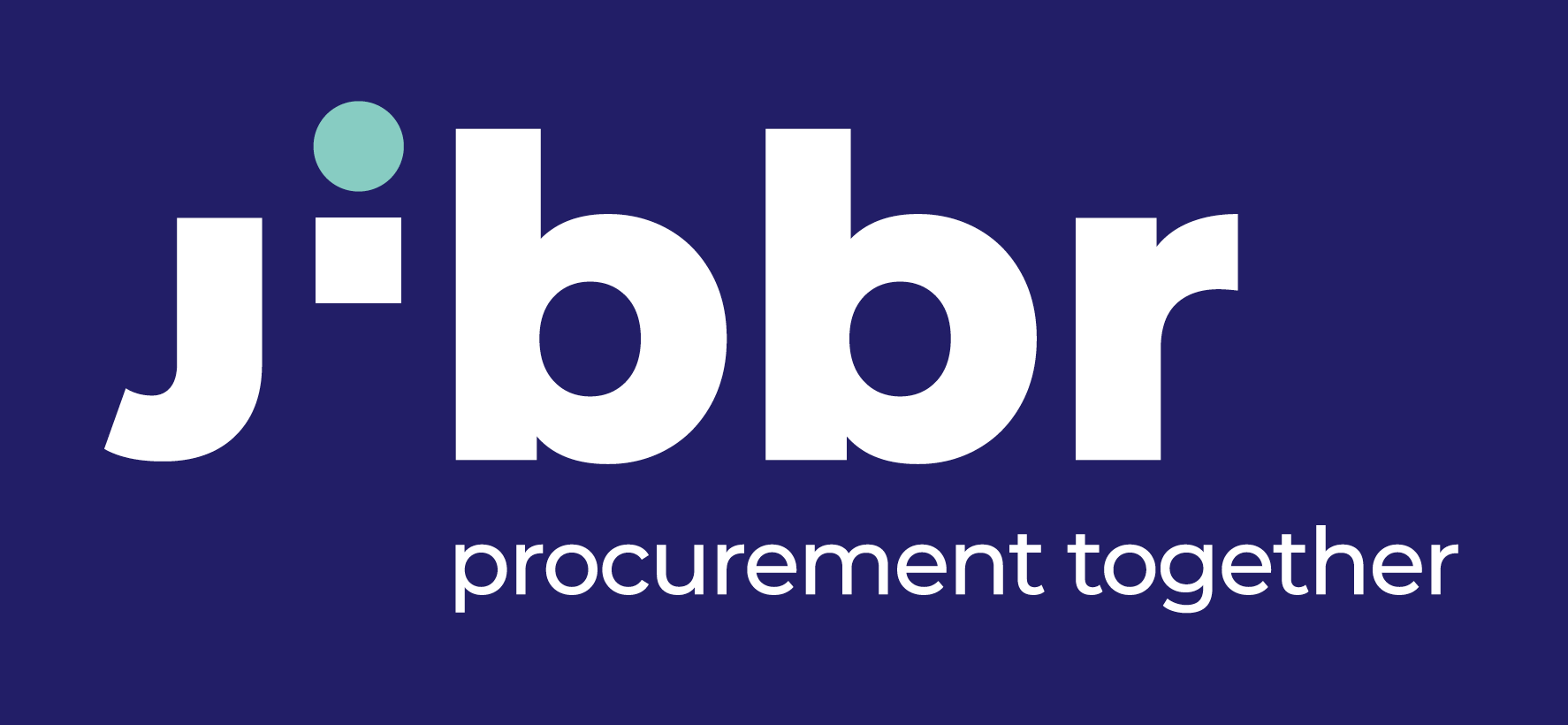 Jibbr is a unique organization that specializes in collective buying of products and services for companies. From office supplies to printers, touchscreens, and sanitary products. Jibbr helps businesses acquire the products they need at the best possible prices. Additionally, Jibbr serves as a contract manager, ensuring that all contracts are properly executed and managed. By leveraging the collective purchasing power of multiple companies, Jibbr helps businesses save money and streamline their procurement processes. With Jibbr as a partner, companies can focus on their core business activities while leaving the procurement and contract management tasks to the experts.
Moovd bridges the gap in mental health care by providing next generation treatment. Our SaaS platform offers evidence-based therapy that's tailored to your unique needs, effective, efficient and available 24/7, so patients can get the help they need whenever they need it. With 24/7 access, Moovd puts you in control of your mental health, ensuring you get the support you need, whenever you need it.

Simbeyond provides unprecedented software tools for the development of high-tech devices which create digital twins of device prototypes that allow customers to analyse, predict and improve device performance. Our software Bumblebee simulates all relevant physical processes, including charge transport, exciton dynamics, loss processes, final emission, and degradation scenarios. This allows significant reductions for new OLED products in terms of time-to-market (25-40%) and R&D costs (40-60%). Our expert team really understands the importance of pushing the boundaries of technology, and the challenges that come with it. We also offer a range of services such as technical support, consultancy, training and case studies.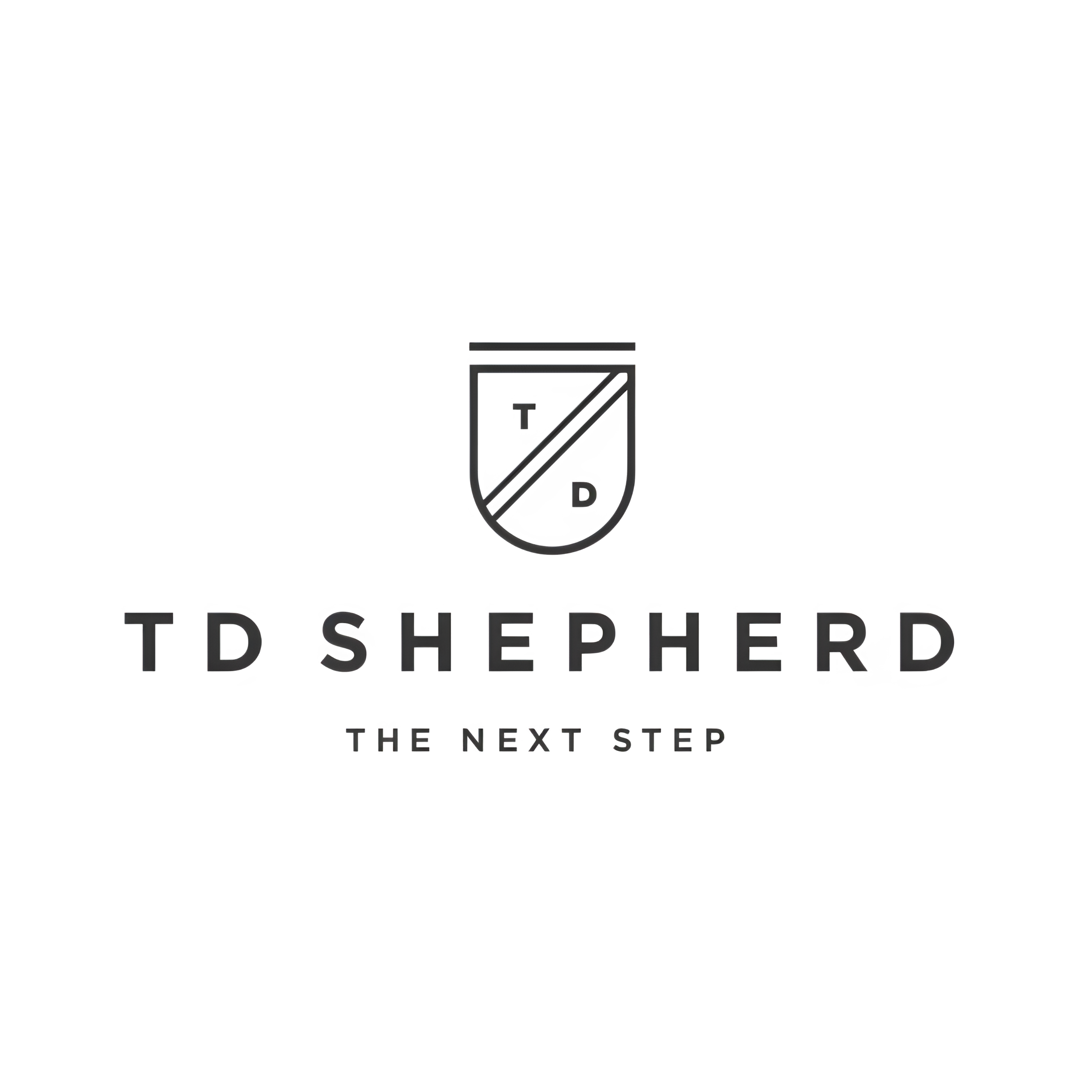 Established in 2015, TD Shepherd is a deep tech corporate finance company with a proven track record of 100+ successful deals. Our global team consists of 14 Associates. Of these, 12 are engineers and 2 are senior bankers. The majority of the engineers have 25+ years of relevant experience (corporate, startup, CXO, fund manager), in the deep tech industry, holding 25 academic degrees. TD Shepherd offers a comprehensive suite of services, including enabling early-stage and growth financing, strategic advisory, grant applications, M&A, and training. TD Shepherd specializes in semiconductors, semiconductor equipment & materials, photonics, EDA, AI/ML and embedded programming. Our deep-tech expertise helps businesses overcome challenges in accessing capital and creating sustainable growth models.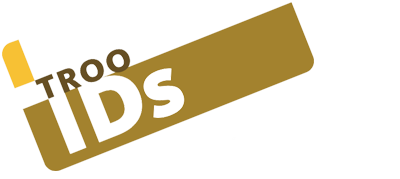 TroolDs introduces the Digital Twin, a secure avatar representing you online. Harnessing Chat GPT's power, it interacts with chatbots from various companies, negotiating on your behalf without revealing personal information. Our advanced AI technology ensures your interests are prioritized, transforming data management for individuals and organizations alike. By implementing the Simon Sinek Why method, we focus on what truly matters to people, promoting ethical and responsible data practices. Digital Twins can unite and support each other in moments of online danger, ensuring a secure environment for all. Embrace the Digital Twin Revolution and experience unparalleled digital freedom and security. Join us in reshaping the digital landscape, one digital twin at a time.

Zarttech connects diverse IT Experts with global work opportunities, bridging the opportunity gap. Our innovative technologies and processes combat recruitment biases and mitigate risks while building trust among stakeholders. We provide senior IT talent from diverse global backgrounds, focusing on outstaffing, outsourcing, and recruitment services, to help scale your business quickly and efficiently while making a social impact. Our experienced recruiters offer a comprehensive service covering job postings, candidate screening, and interviews, ensuring you receive a steady flow of qualified candidates to fill your talent pipeline.