Innovating in the Netherlands
Fuelled by a commitment to addressing global challenges through innovative solutions, the Dutch start-up sector is built on a foundation of creativity and collaboration. From sustainable initiatives making a difference to the bold endeavours pushing the boundaries, the Netherlands has a community of capable partners with innovative solutions for a sustainable and inclusive future. This spirit of disruptive entrepreneurship is embodied by a myriad of start-ups including ReSolved.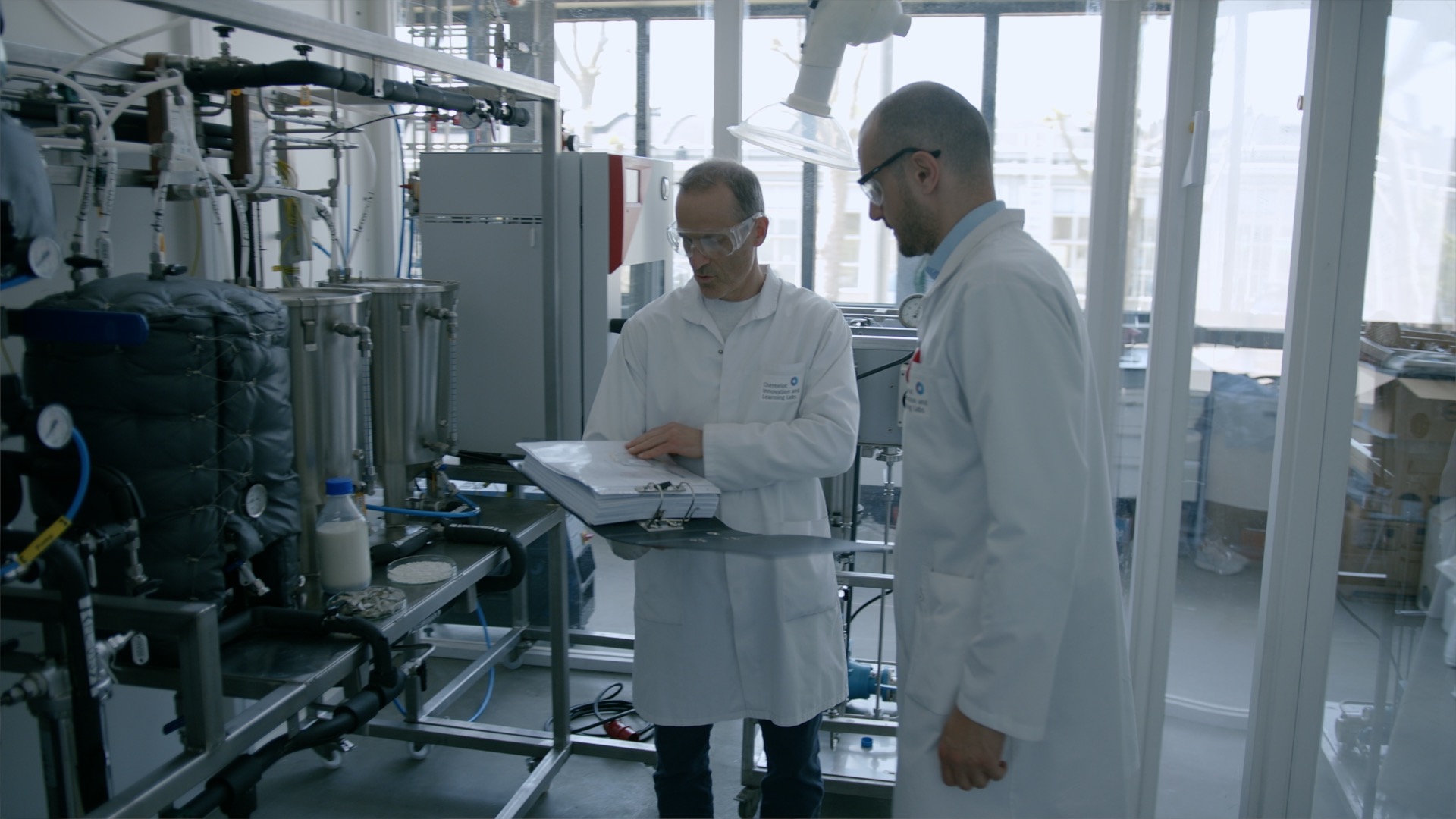 ReSolved Technologies is dedicated to increasing the circularity of engineering plastics by addressing complex waste streams for which no proper recycling solutions exist today. ReSolved achieves this by extracting valuable plastics from these difficult-to-recycle waste streams and converting them to recycled material of near-virgin quality that is suited for closed-loop recycling in high-end markets. They then develop next level recycling technologies to achieve this challenging goal.