Innovating in the Netherlands 
Fuelled by a commitment to addressing global challenges through innovative solutions, the Dutch start-up sector is built on a foundation of creativity and collaboration. From sustainable initiatives making a difference to the bold endeavours pushing the boundaries, the Netherlands has a community of capable partners with innovative solutions for a sustainable and inclusive future. This spirit of disruptive entrepreneurship is embodied by a myriad of start-ups including Mama Deli.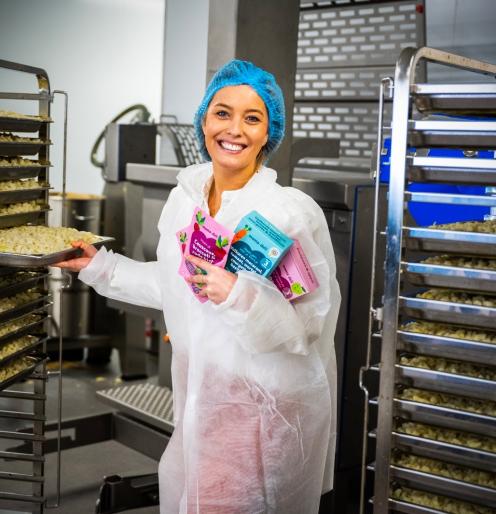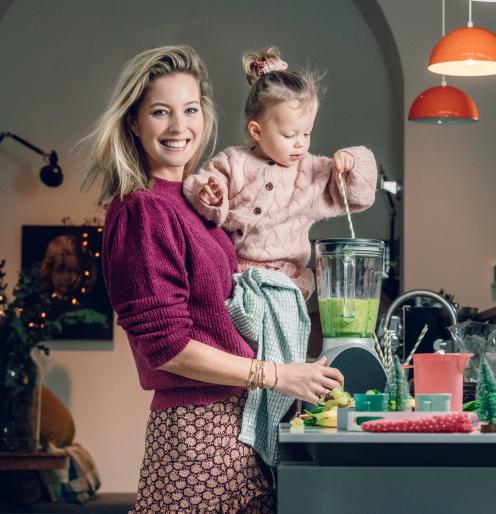 Mama Deli is created by Marielle Smit. After her first child was born, she realised how difficult it was to find healthy, fresh and nutritious whole baby food for her daughter. She started Mama Deli to meet this need. All Mama Deli products are traditionally prepared and frozen immediately after preparation of fresh ingredients. This makes the products fresh frozen. The main advantage is that this also ensures that the taste, colour, but also the vitamins and minerals are optimally preserved.
Mama Deli also stimulates the preservation of vitamins and minerals by using local products as much as possible. Products that come from outside the Netherlands are imported via local trading companies and travel as few kilometers as possible, also cutting GHG emissions.
Watch the video below to learn more about Mama Deli and Marielle's entrepreneurial journey.