Have you've heard of Orange Corners yet? You should have! It is a network where Dutch and local partners together support young entrepreneurs with growing their businesses through various incubation and acceleration programmes in Asia, Africa and the Middle East. Besides helping the young entrepreneurs themselves, they run several programmes that are focused on strengthening the local entrepreneurial ecosystem, involving education, policy making and skills building. In short: quite an amazing programme that helps youngsters to make dreams come true, when local circumstances might be just a little more challenging than in other parts of the world...
In their feel good series 'Meet the OC alumni', Orange Corners highlights members of the OC family with recent developments or celebrations. With a recent six-figure pre-seed investment round, it is Shakir Ayad's turn, founder of e-commerce app Orderii.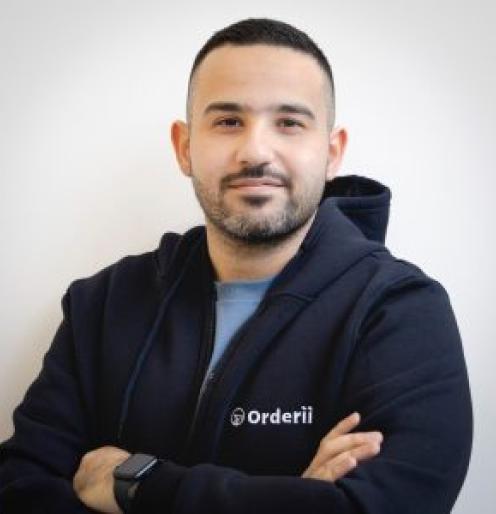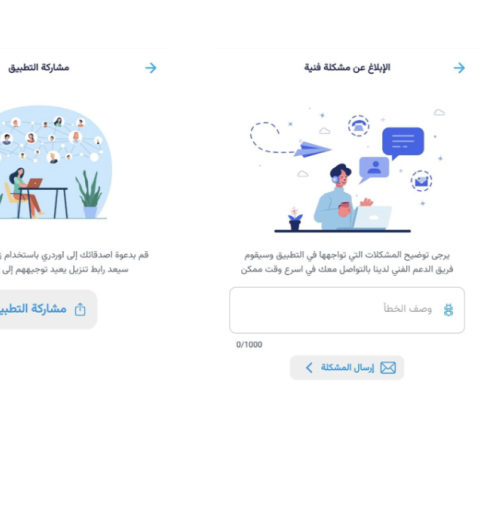 Taking advantage of the growing digital literacy and smartphone use among Iraq's young population, Shakir Ayad's cross-border e-commerce platform Orderii is perfectly set to provide Iraq's customers with sought-after foreign products now and in the future. "As a cross-border e-commerce platform, we want use our global experience to build something that helps Iraq with the last mile delivery. We've seen how the last mile delivery and logistics work in Europe, the United States, the Gulf, and we want to build something similar in Iraq. It helps Orderii, but also offers jobs for many people."
In the interview, Shakir talks about local challenges, entrepreneurship, lessons learned, the support he was given and the advise he has for aspiring entrepreneurs. "Try it multiple times, make sacrifices. It will happen if you believe in it!".